water photography
With a total admiration for its beauty, transformative powers and strength, I find water to be the most amazing subject for my photography. I've always been drawn to the water, wherever I go, but especially since I started swimming outdoors in winter, I found out what the immersion in the water does to my body, mind and spirit. It brings me joy, strength and total peace of mind.
Water, with all its exceptional characteristics and never-ending change of form and appearance, is an infinite source of inspiration. We can never grasp it, although I do try to capture it's features and movement, by portraying how it moves me.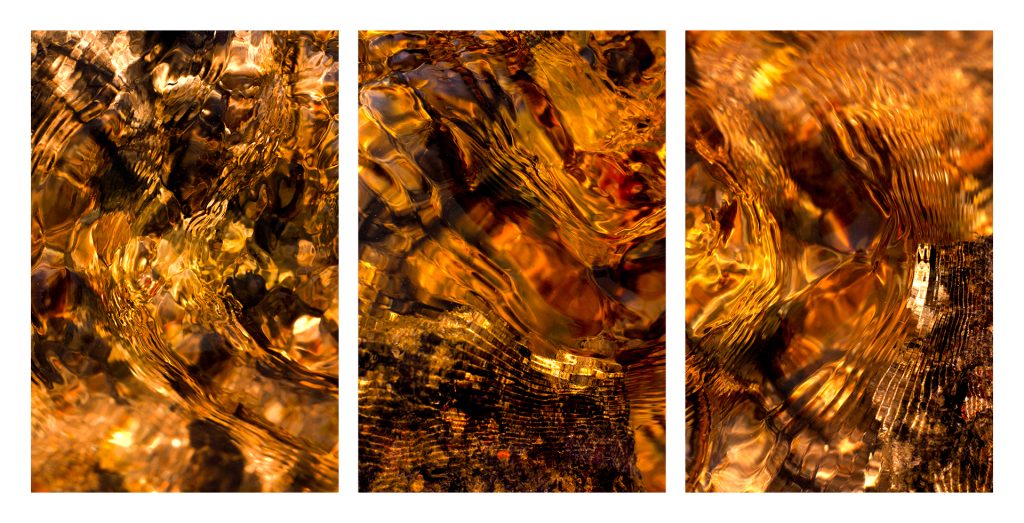 about sales
To see more of my water photography, please take a look on this page. All images are for sale!
You can contact me for more information about sizes, prices & printing possibilities.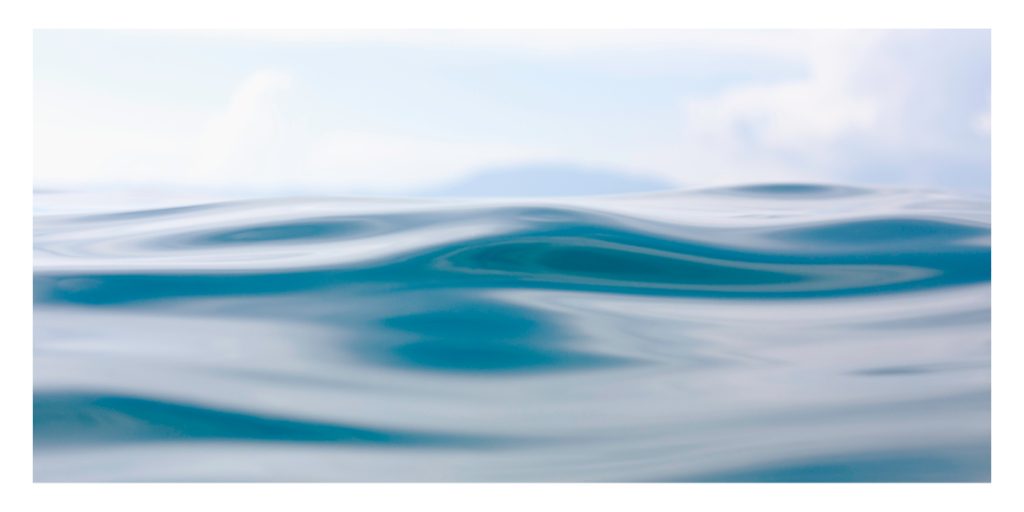 other work
On my other pages, you can find other work I focus on: portrait photography, (interior) architecture and graphic design.